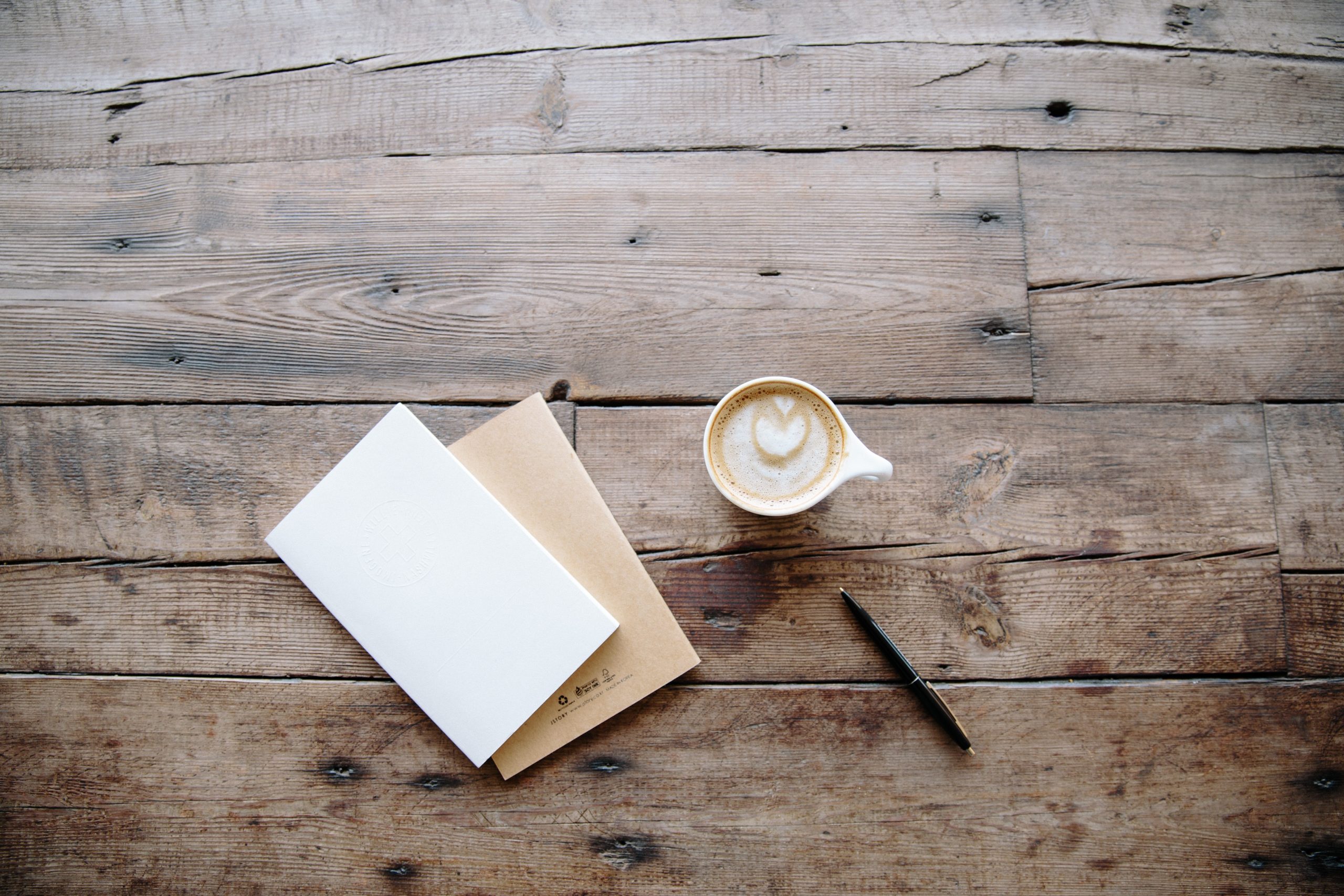 The second issue of our semi-annual newsletter is out!
Dear readers and social innovators,
we hope that you and your families are safe in these challenging times. The current situation with a global COVID-19 pandemic introduced a novel and unprecedented situation for citizens, communities, organizations and countries worldwide. Now more than ever, we need social innovations.
We're sharing relevant updates on the project, together with information on how you can take part in our activities and contribute to the development of social innovations in your local communities in the second issue of the semi-annual Social Innovators Newsletter, which was prepared by YIHR Croatia.
You can read it here. And if you wish to receive semi-annual news about our project, you can sign up here.
We kindly ask you to share the relevant information about our incoming programs to your friends and colleagues who might be interested in participating.
Stay safe,
the Social Innovators team