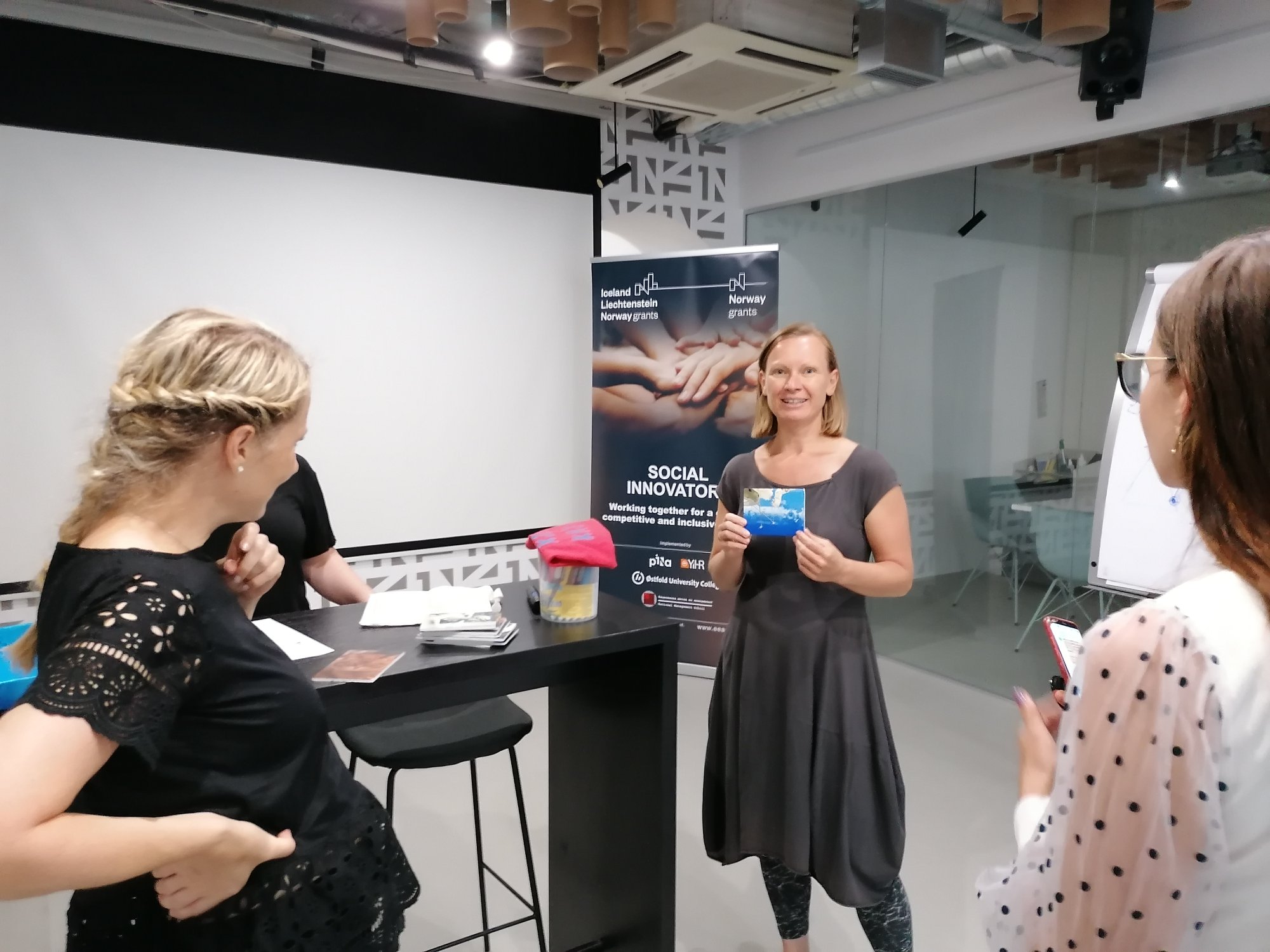 WORKSHOP SERIES: "LIVING, THINKING, ACTING ACTIVELY AND CREATIVELY"
As a part of SI HUB, PiNA has organized a series of workshops, titled "Living, thinking, acting actively and creatively."
The workshops were organized for everyone who would like to get to know the boundless and timeless world of storytelling, artistic thinking and visual perception, theatrical narration and photography as the bearer of the story.
They've equipped the participants with knowledge and skills with which they will learn to live, think and act actively and creatively. In the practical part of the workshops, they've integrated the acquired knowledge into practice through exercises.
We are glad that many enthusiastic young people attended the workshops.