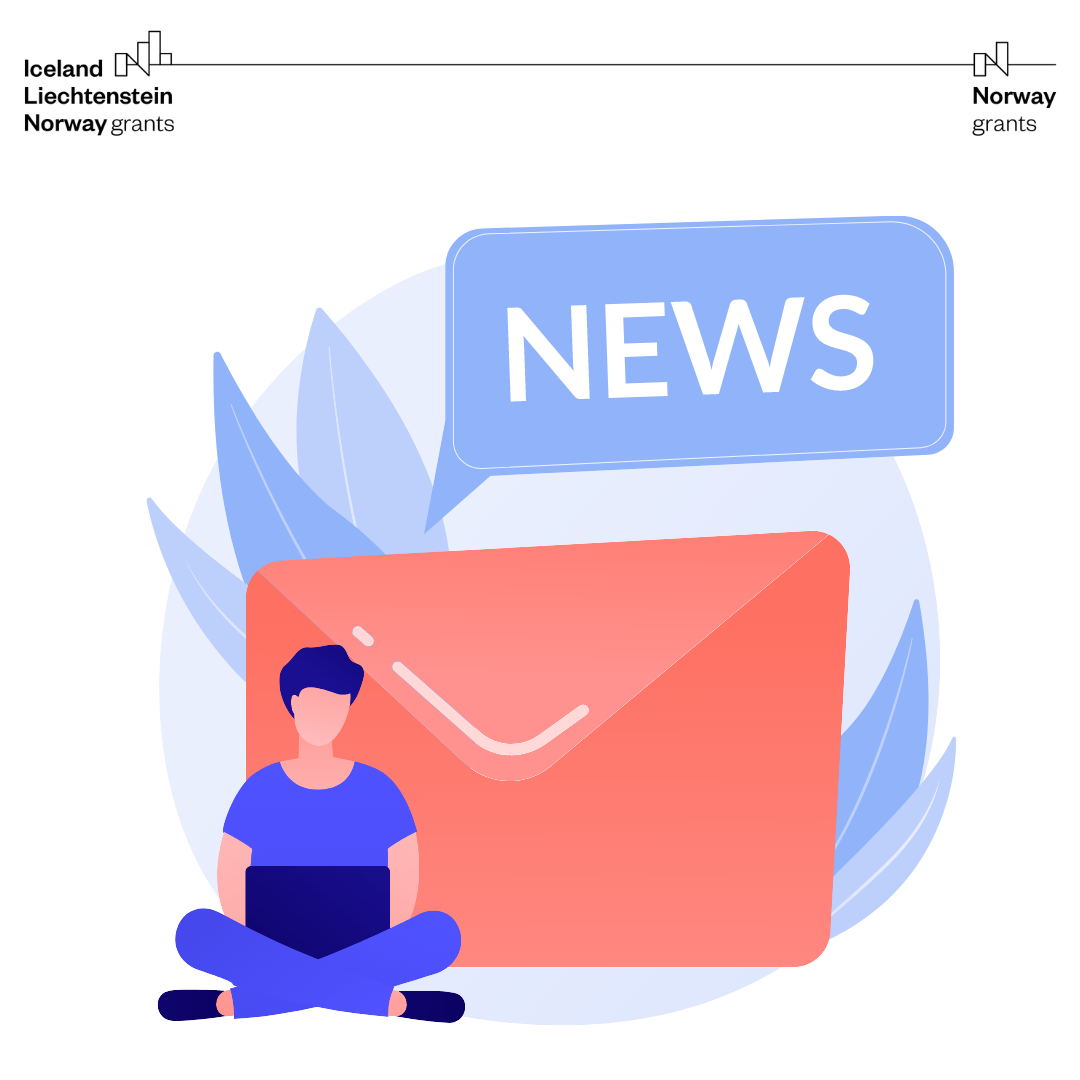 OUR SEMI-ANNUAL NEWSLETTER IS OUT!
We've got news! 📧
In our semi-annual newsletter, we've gathered some inspiring activities that we've implemented in our last months, as well as those that we're still looking forward to, as we're approaching our final year.
You can read about our apprenticeship program, implemented in Croatia, Slovenia and Bulgaria, as well as our Bulgarian team joining a CSO festival in August 2021 and their highlights from the event.
What's coming? Check it out HERE!